What is Probate?
Probate is a term that is often used to refer to the Estate Administration Tax (EAT), that is levied by the Ontario government of the estates of some deceased persons where the estate is worth $50,000 or more. It involves a court procedure that must be filed, completed and paid for before one can begin to settle the estate. Probate involves fees and can take up to four years to complete. In Ontario, an estate worth $250,000, would be subject to an Estate Administration Tax of $3000 in addition to the fees of lawyers, accountants, and other costs associated with the probate process.

THE AVOID PROBATE SHOW
Listen to Us on Zoomer Radio Every Sunday Morning at 8am
Hosted by Jason Laidler and Ted Woloshyn
LISTEN TO THE SHOW
Probate can be avoided
You can protect your estate, earn more on your money while doing so, and ensure your heirs get their full inheritance in weeks rather than years.
The way to do this is to move your estate to investment vehicles that let you name beneficiaries. Currently, only insurance companies offer such investments. These insurance-based investments are not subject to probate and, because you can name beneficiaries for each of these investments, those named get their inheritance quickly. Often this can be done at no cost to you because the insurance agencies pay for our services, not our clients.
LEARN MORE
OUR PROCESS
We Help Simplify & Facilitate the Process
Let's Talk
We start with a conversation about your situation including your current and future needs of your estate and how you want your estate to flow to your heirs. There is no cost for this conversation and it does not constitute any commitment on your part.
Strategy
We will recommend a strategy to meet your needs, whether that involves a complete estate plan or just the protection of specific assets from probate.
Implementation
Once you have approved the strategy, we will take care of all documentation and manage the transfer of any funds between financial institutions without cost to you.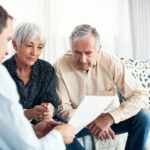 CASE STUDIES
We Have Helped A Lot of People Just Like You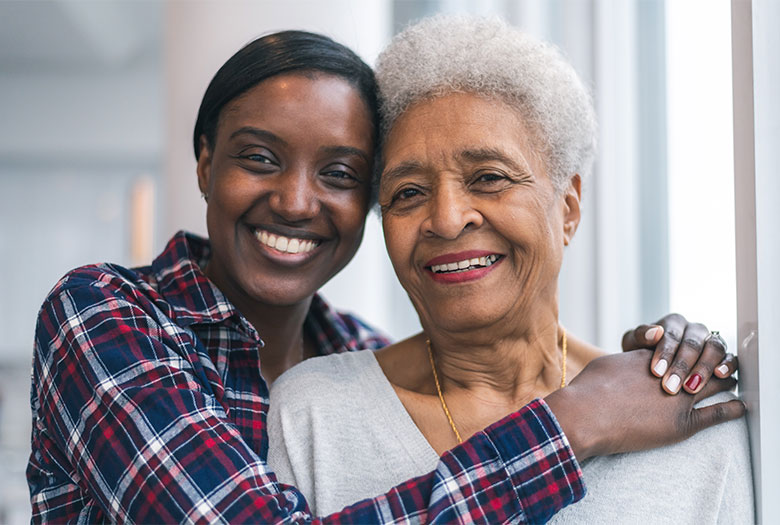 PROTECTING MOM'S MONEY
Avoid probate fees with the right financial planning. See how our team of advisors helped Marilyn and her mother secure their estate through insurance-based investments.
LEARN HOW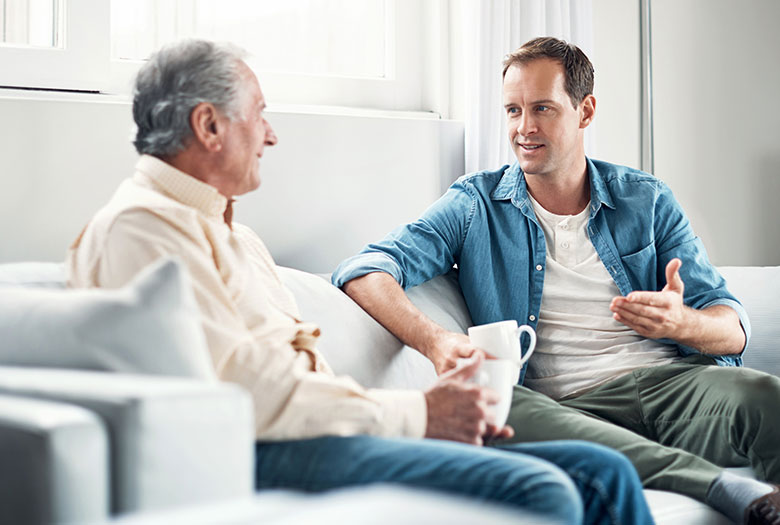 A COMMON MISTAKE
Simple things like not being jointly listed on your parent's chequing account can lead to banks charging probate fees. Our experts have assisted families in these situations and successfully accessed these accounts.
LEARN HOW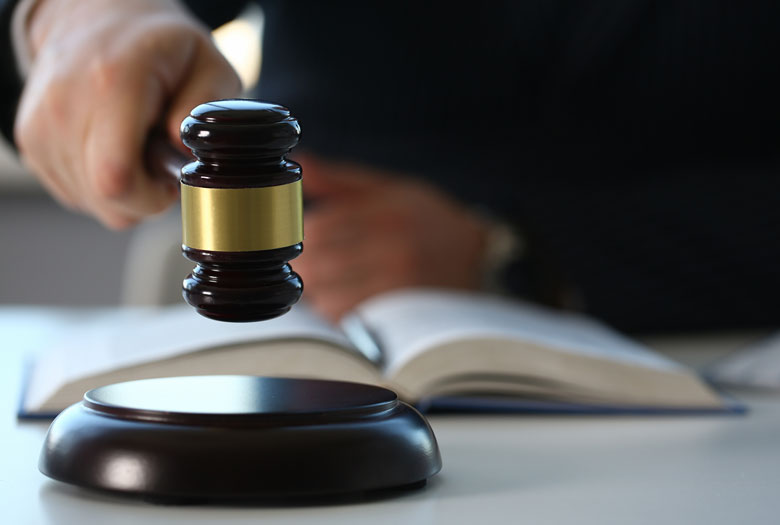 PECORE v. PECORE PRECEDENCE
A seminal court decision by the Supreme Court of Canada, Pecore v. Pecore provided new interpretation with regards to joint ownership and its potential failings as an estate planning tool.
LEARN HOW
OUR PARTNERS
We have the flexibility to work with only the best