Learn more about probate and estate planning from our financial experts. Browse our resources to get started.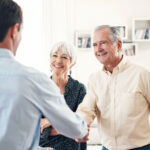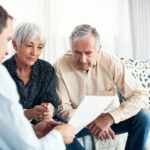 Secure Your Financial Future
Contact us or assistance with the planning of your estate plan. We will help to setup your affairs so that you can avoid probate fees and ensure that your estate is settled quickly and privately.
Call 1-844-NO-PROB8  (844-667-7628) or email us today to talk to an expert.