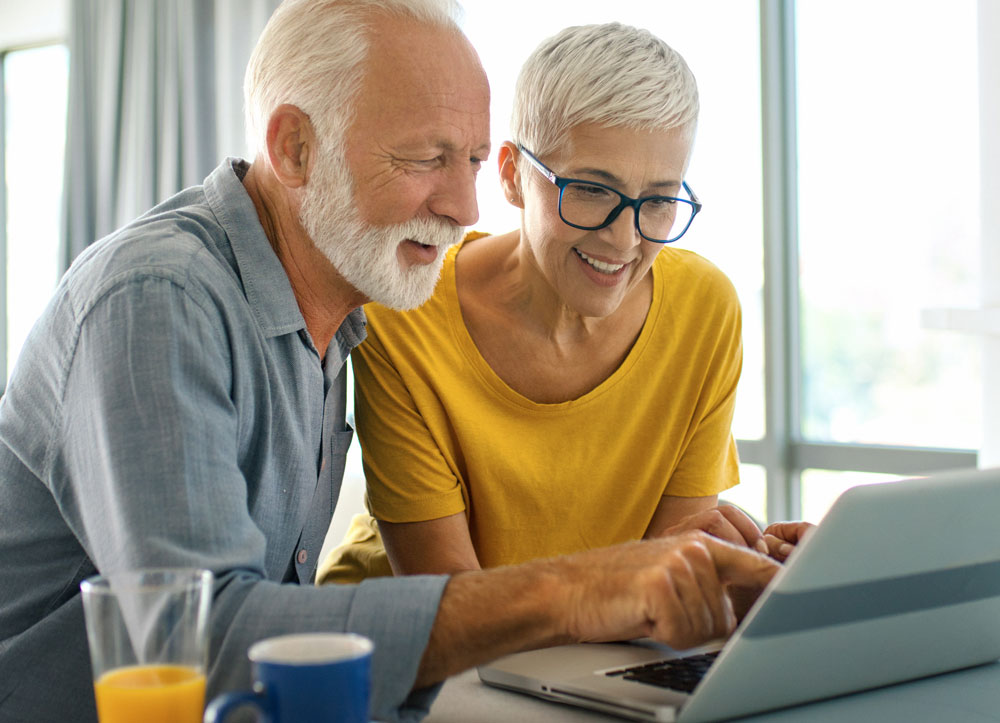 Probate
Protect your estate from probate fees for free. Our experts can help you plan, strategize and implement solutions to ensure your estate affairs can be settled quickly and privately.
LEARN MORE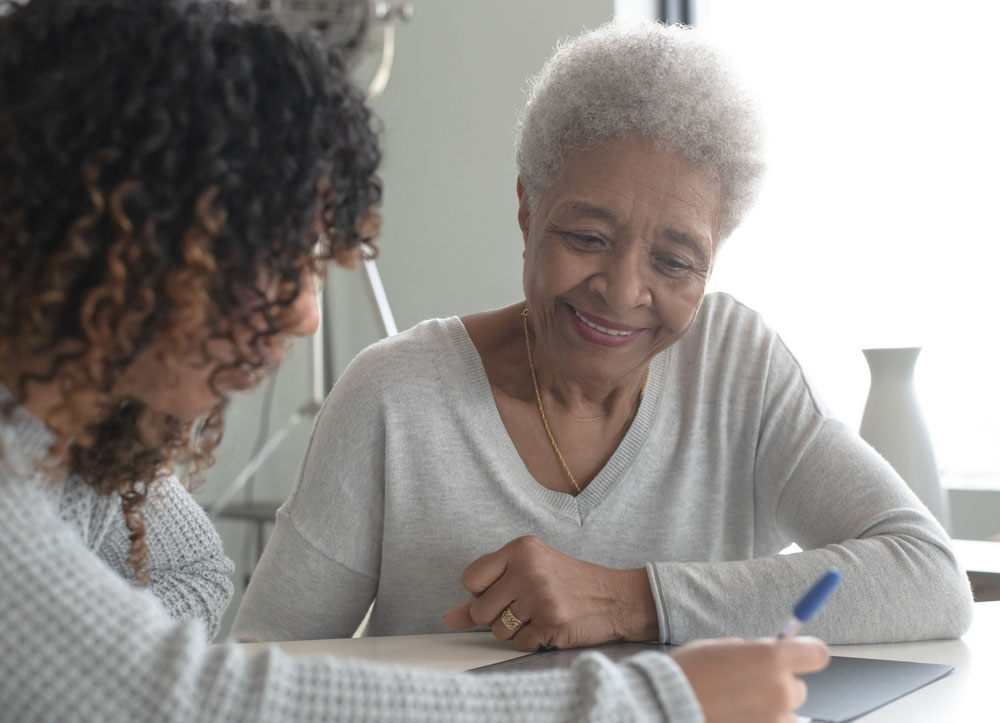 Estate Planning
Grow and protect your estate. AvoidProbate.ca maximizes our client's return on investment and provides advice on how to mitigate or deal with capital gains taxes.
LEARN MORE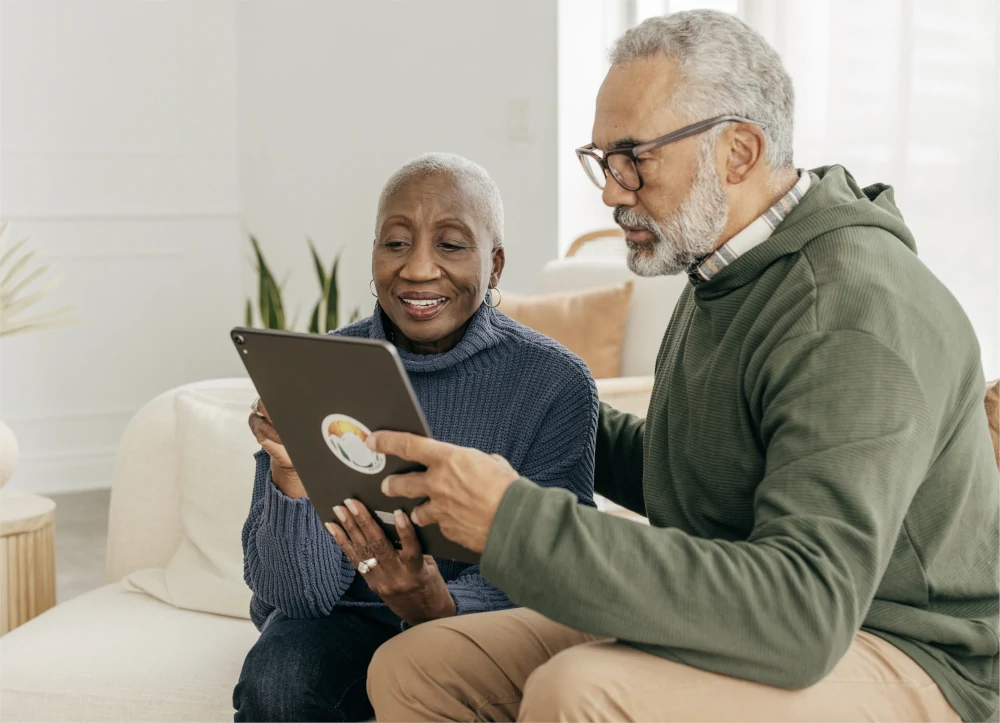 Bare Trust
Find out how Bare Trusts can protect your estate and help you avoid costly probate fees. Plan ahead with the experts at AvoidProbate.ca and secure your financial future today.
LEARN MORE
Avoid Probate Taxes on Your Estate
Contact us or assistance with the planning of your estate plan. We will help to setup your affairs so that you can avoid probate fees and ensure that your estate is settled quickly and privately.
Call 1-844-NO-PROB8  (844-667-7628) or email us today for more info.